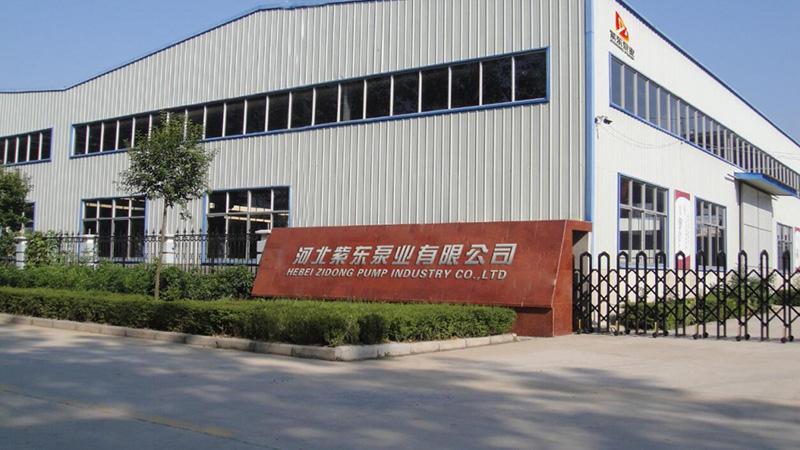 Hebei Zidong Pump Industry co., ltd can trace its involvement in the pump manufacturing industry back to 1993. Today we focus on the design and production of heavy duty industrial centrifugal pumps. Our main products include all kinds of vertical and horizontal centrifugal pumps, which can satisfy the demanding requirements of mining, petrochemical processing, metallurgy, sewage treatment and other heavy industries. Zidong can also customize various industrial pumps based on the specific demands and conditions of customers.
The pumps have passed ISO, CE and UL certification. Backed by a modern standard production workshop, CNC equipment, advanced testing laboratories, strict QC team and a large-scale pump performance testing center, we ensure that the quality of each pump and spare part will meet even the strictest of operating standards and needs of our end users.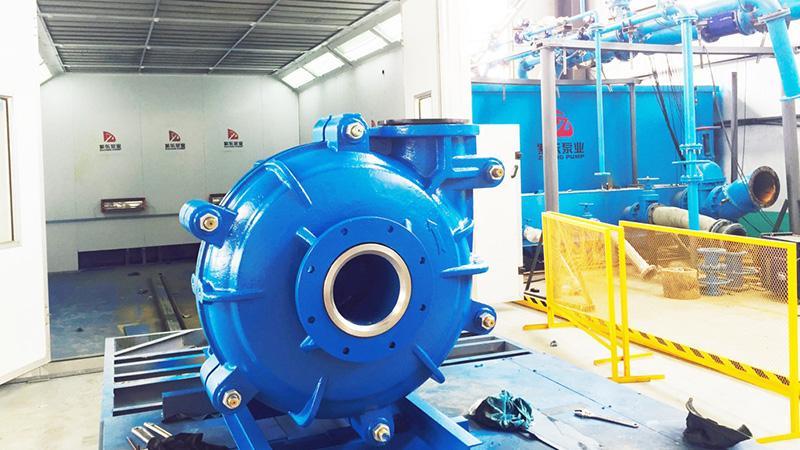 The wet end of the heavy duty centrifugal pump is made of high chromium wear-resistant alloy, with a hardness greater than 62HRC. Compared to the general Cr26 or Cr27, the content of Cr, Ni, Mo, Cu and other elements can be increased depending on field situations. This can improve the material hardness and prolong the life span of the product.
Zidong adopts high quality bearing for brands like SKF, NSK, TIMKEN, etc. They all can be provided with qualified supplier certificates.
We can manufacture an extra sample to clients for inspection when casting the core parts to ensure the material meets your standards.
The strict QC team can guarantee that there is no casting defects affecting the pump's life span.
With a large testing center for pump performance, the high performance of the pump is ensured.
ISO quality management system.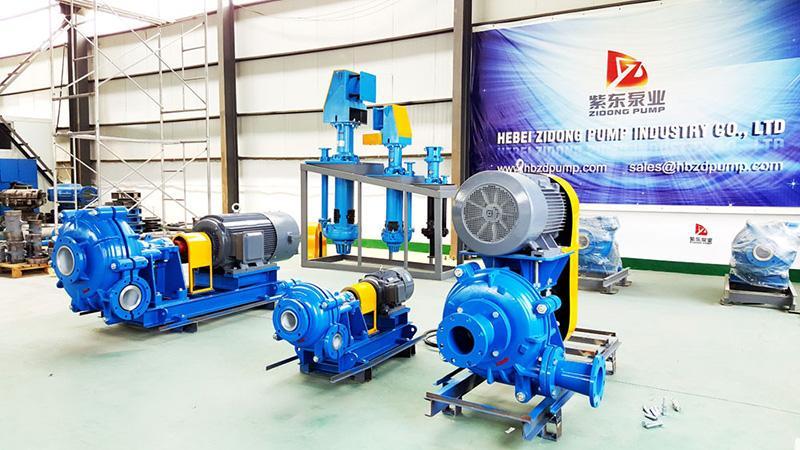 The common models of products are held in stock to guarantee quick delivery.
2800tons annual output production.
Our industrial centrifugal pumps have been exported to over 50 countries and regions, including Southeast Asia, North America, South America, Europe and Africa.